We engineered our delivery model to give our customers maximum control.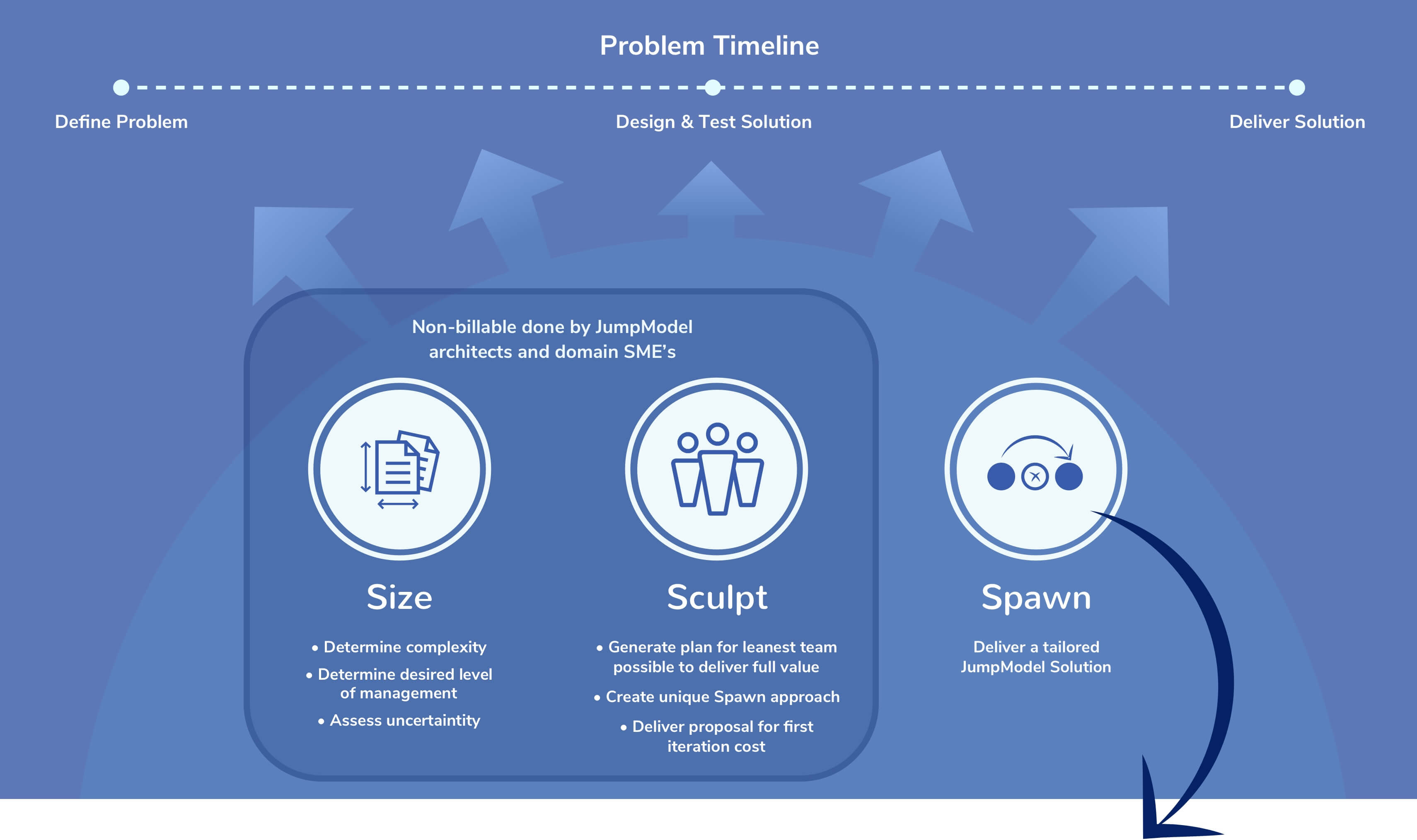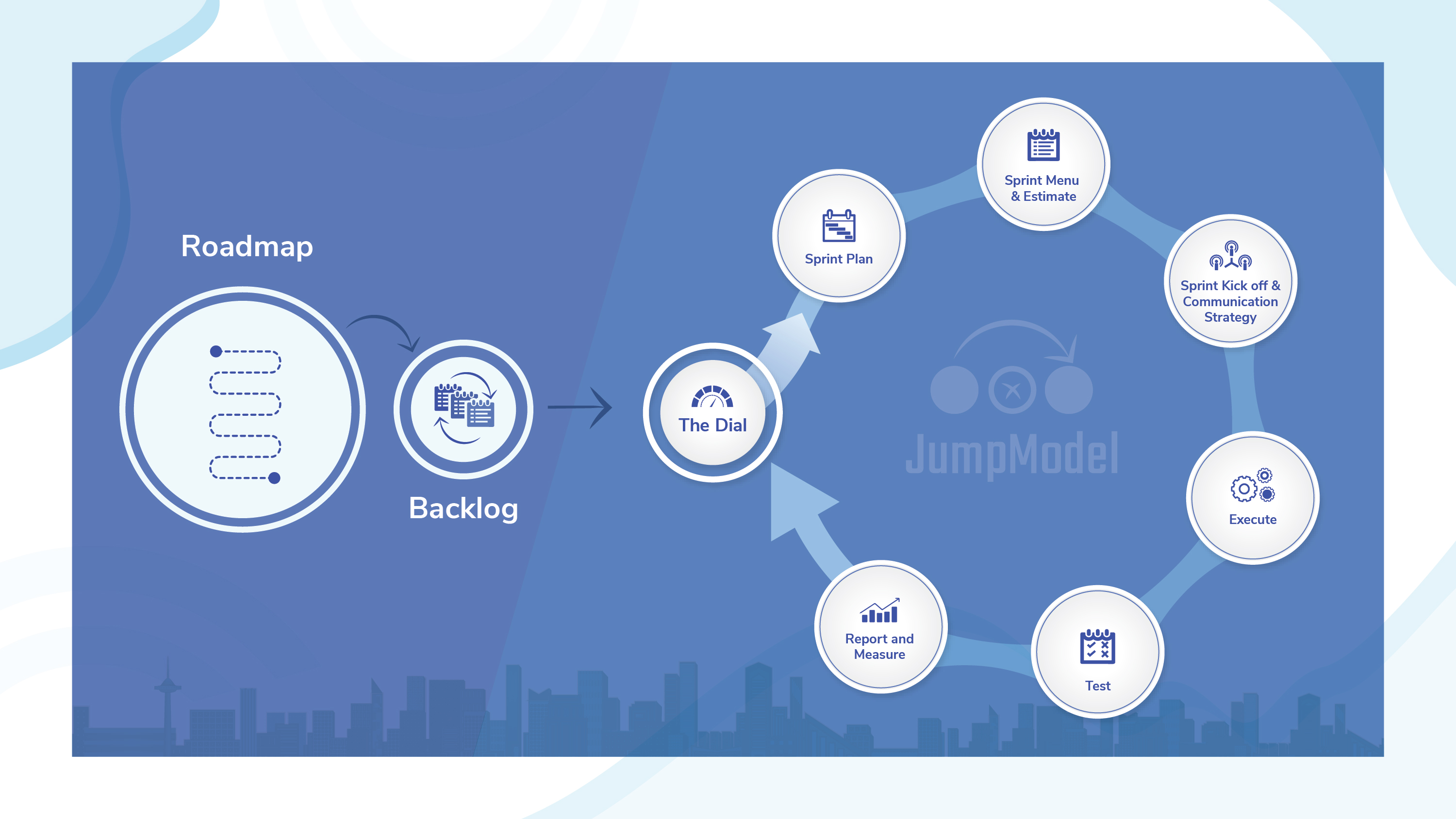 Roadmap – Taken directly from your organization's vision, the roadmap will dictate what digital work that will be done in a given period.
Backlog – The backlog is where we keep a list of all digital work that needs to be done in the form of high level requirements. We will constantly review this and re-prioritize to ensure the backlog is in line with the vision and roadmap.
The Dial – This is where we do a rough estimate of the cost of any items that are targeted for a coming sprint. This will allow you to align your cost with your deliverables.
Sprint plan – Here we introduce more detailed requirements to the development and test team, make a plan for execution and put together a more granular estimate for the coming work.
Sprint Menu & Estimate – This is where we give you a list of all features that will be delivered in the sprint, with a dollar amount next to it. This gives you the final say in what work will happen during the coming sprint, and have no surprises on cost.
Sprint Kick off & Communication Strategy – Approved requirements are rolled out and dependencies are mapped. Communication strategy is created which ensures that all required "live" communication for the sprint is scheduled and in calendar before the meeting is over.
Execute – Your solution is built by a team of rockstar specialists, very few roadblocks get in the way of development which means the hours you pay for are productive and value weighted.
Test – Depending on the solution, UX Testing, UAT and systems integration testing will be done by resources that know your solution and are the best in their field.
Report and Measure – You get to see what you paid for, what went well – and what didn't. No finger pointing games, just the facts.