About Us
We deliver solutions that humans love to use.
JumpModel is a company that was founded in Edmonton, Alberta in 2018. After spending years delivering solutions in the digital space, the founders decided that digital consulting was broken. The time had come for the customers and the users to be at the center once again.
Through empathetic design, the use of low-code development tools and also maintaining a partner ecosystem. We offer the expertise, the tools and direction to produce valuable technology, on-demand. Consistently.
JumpModel maintains an ecosystem of partners that employ years of pattern recognition to deliver quality the first time. We then build teams quickly in the ecosystem and employ our homegrown distributed agile model to ensure the team of specialists is working together like a well oiled machine. Additionally we use proprietary frameworks to engage with crowdsourced solutions whenever possible. The result is valuable solutions, consistently and cost effectively.
The JumpModel Partners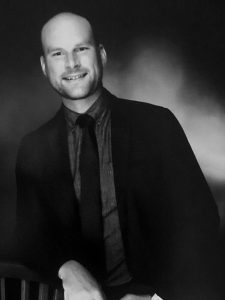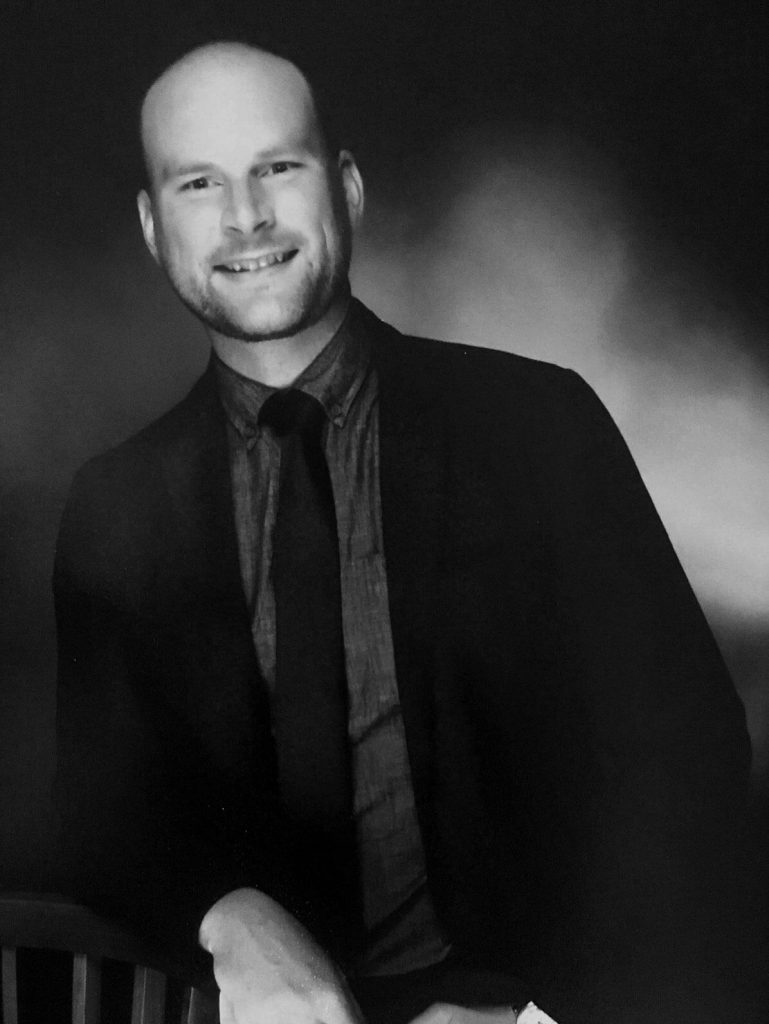 Matthew Carswell
Matthew Carswell is the Managing Partner and Co-Founder of JumpModel Inc. He is charged with JumpModel's strategic direction, product creation and most importantly upholding JumpModel's high standard in customer service. His career has been a mix of roles focused on product, technology, sales, management, talent and operations. Each of these roles has helped form his perspective on how people, technology and business come together to create living, breathing, valuable solutions in the real world.
His perspective is simple. An ownership mentality only comes from actual ownership. There is no substitute for skill and talent. Don't manipulate, deceive or coerce, do the right thing. Nice guys don't finish last, if you really think so you're looking at the wrong finish line.
Matthew is passionate about shifting paradigms. Sometimes when you're a hammer, every problem you see looks like a nail. Even worse if your whole team is made up of hammers, they may tend to agree with you. Sometimes it takes an outsider to tell you that your problem has nothing to do with hammers OR nails.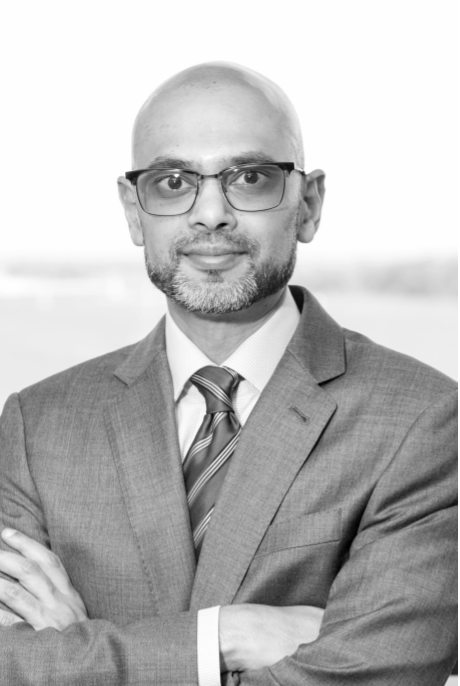 Ashok Vasa
Ashok Vasa is a Co-Founder and Senior Partner as well as Chief Technical Architect of JumpModel Inc.
Ashok brings 22 years of global technology consulting experience spanning banking, insurance, healthcare, marketing, telecommunications and retail. As a Senior Technology architect he has experience with large scale and small scale business & technology transformation programs that drive growth, improve customer experience, efficiency, and reduce cyber security risk. He also has led and contributed to many startup, small and medium businesses in their early stages. Being an entrepreneur in addition to being a consultant to large enterprise organizations has given him a unique ability to recognize problems and generate elegant solutions.
Ashok is an innovative and forward thinker who is well known for his uncanny ability to distill a complex idea into something all stakeholders can understand. His insights help our customers navigate the new digital world with greater understanding.