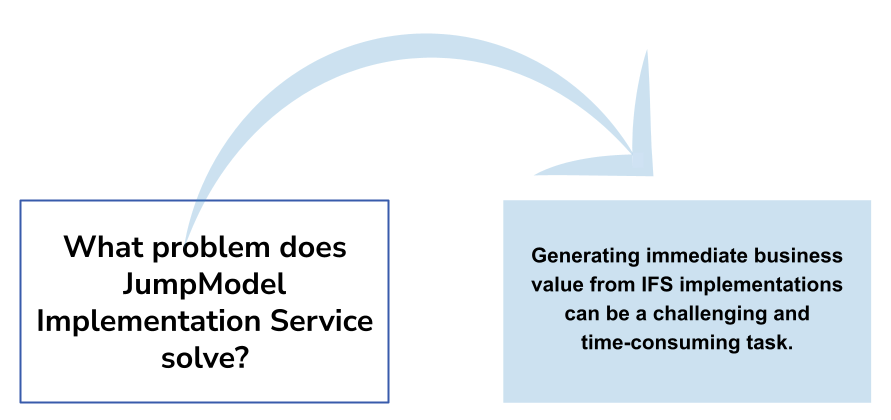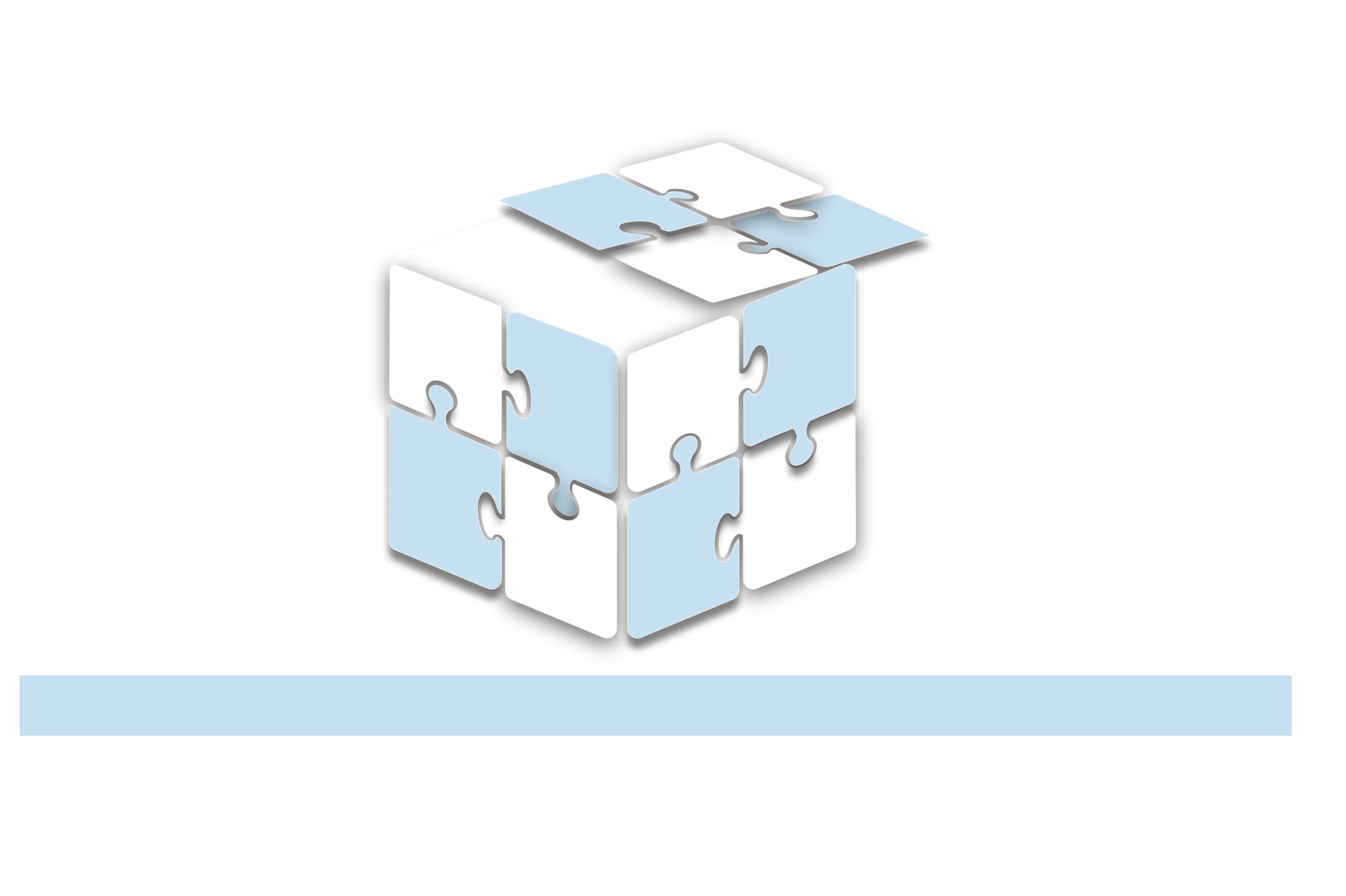 Why? Our thoughts..
Usually treated as a purely technical project, implementation decisions tend to focus primarily on technology.
Due to a lack of proper understanding of the system's value, organizations often fail to make the necessary investments.
Instead of investing solely in new functions, it's crucial to prioritize maximizing the potential of existing functions.
That's where our expertise shines. We specialize in delivering this value and more.
How can this be solved?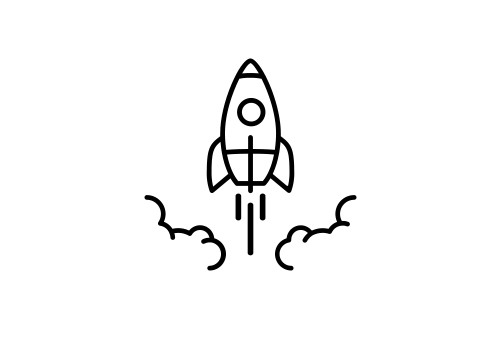 Lightning fast MVP
Build an MVP as fast as possible so that you can start receiving value from your investment. Don't build more than what you need to get valuable feedback.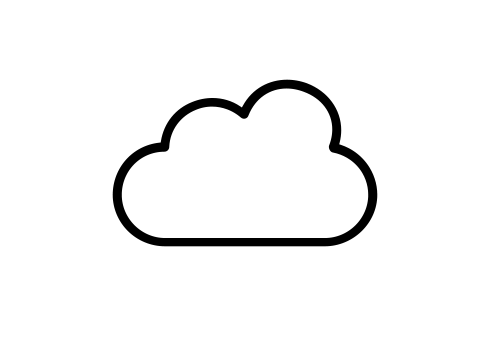 Value-Driven Investment
We provide deep insights into the applied business value of IFS, guiding informed investment decisions. Through thorough analysis, we uncover its potential benefits and returns. With our guidance, you can confidently maximize IFS value and drive significant business impact.

Functional Optimization
Our approach emphasizes the optimization of existing functions to unlock their full potential. We conduct a thorough assessment of your current system, identifying opportunities for improvement and efficiency gains. By strategically leveraging your existing functions, we help you maximize the value of your IFS implementation, resulting in enhanced productivity, streamlined processes, and significant cost savings.
IFS Implementati0ns: Our set play to build solutions with ultra-lean teams.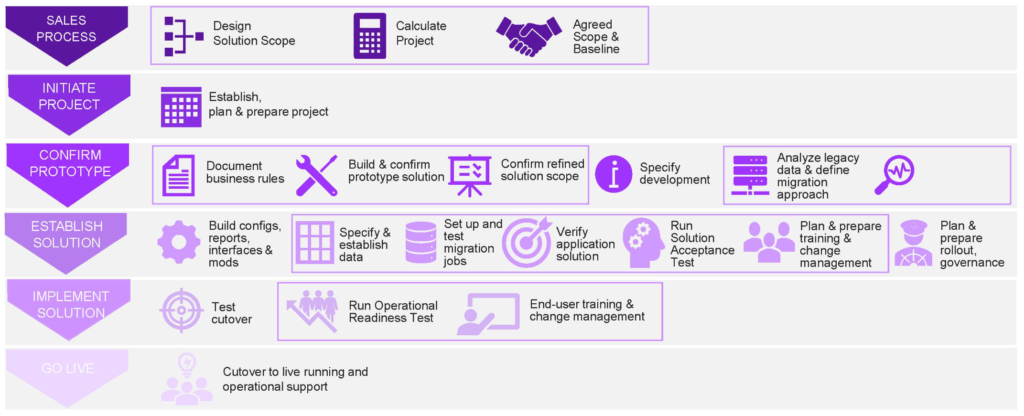 Get in touch