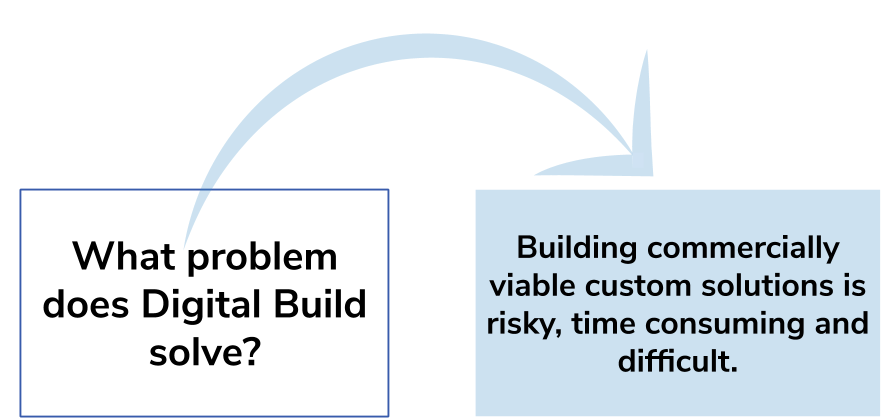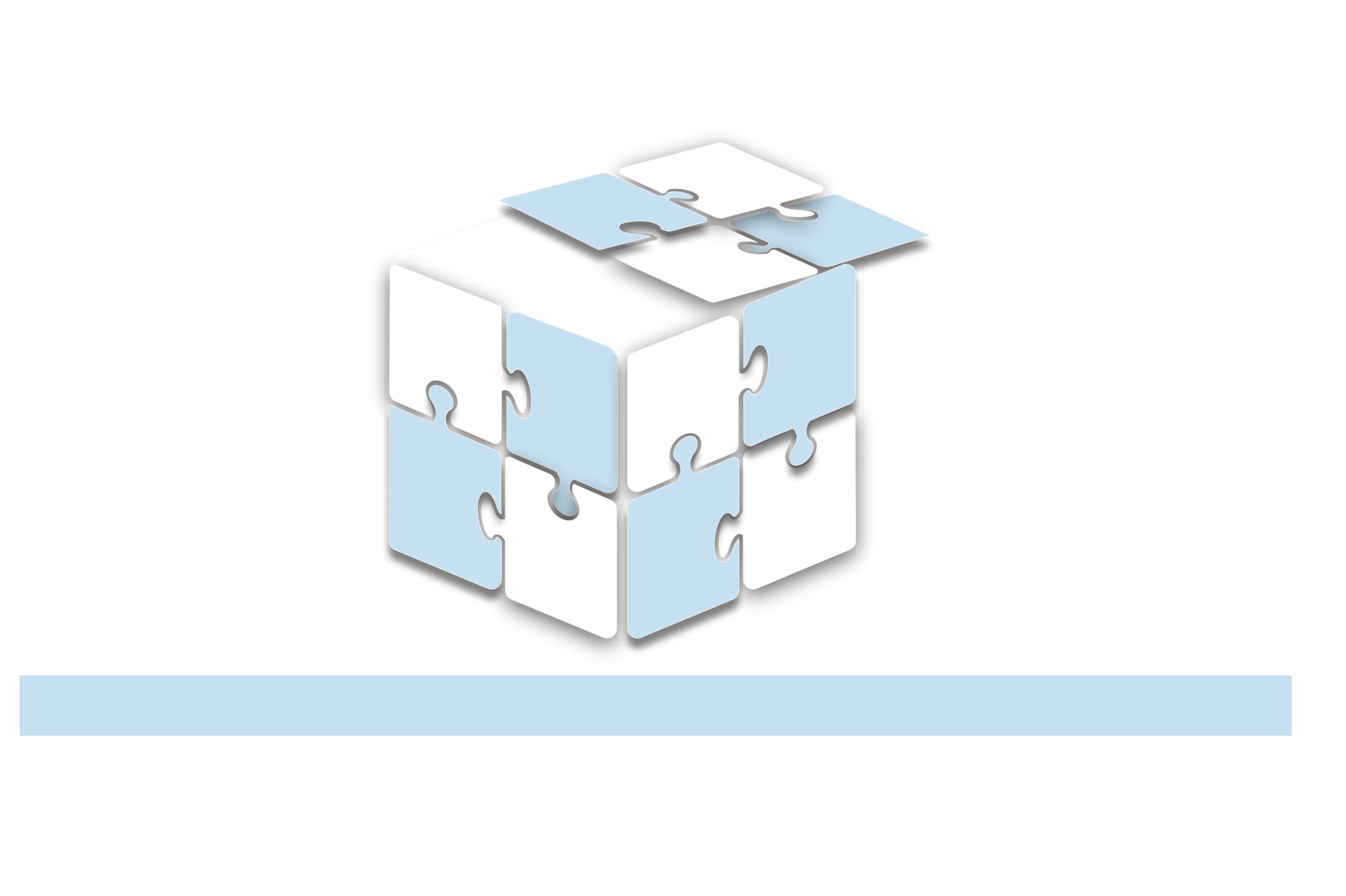 Why? Our thoughts..
Good requirements are difficult to make and require specific expertise
Stakeholders tend to see development as a "black box" which is hard to manage
Development teams are usually a fixed instead of variable cost, which means requirements must be in steady supply to justify cost
How can this be solved?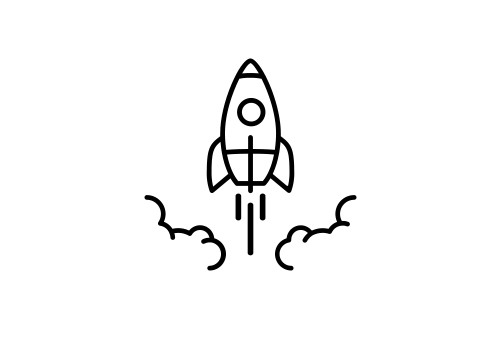 Lightning fast MVP
Build an MVP as fast as possible so that you can start receiving value from your investment. Don't build more than what you need to get valuable feedback.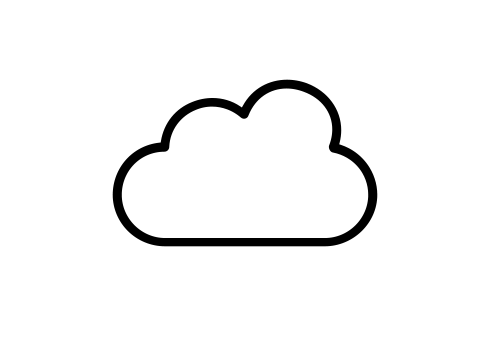 Platform and Minimal Code
Use low-code / no-code tools when a platform does not exist to address your solution. This will cut your build time significantly and also reduce your cost of ownership over the long term.

Partner Ecosystems
Get access to a partner ecosystem that can parachute in only when you need them. Don't pay for anyone who is standing by waiting to add value.
Digital Build: Our set play to build solutions with ultra-lean teams.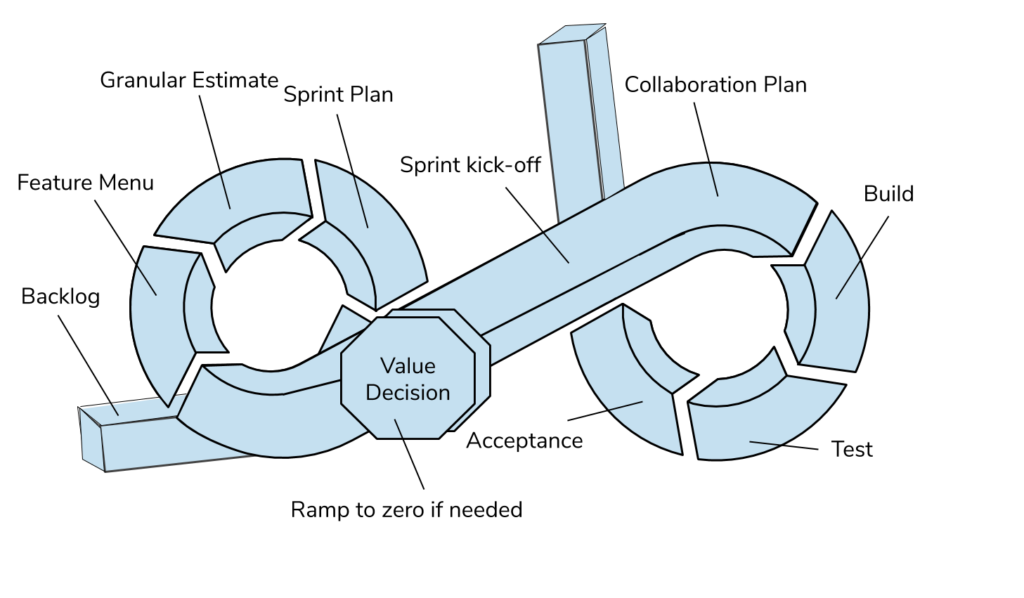 Get in touch