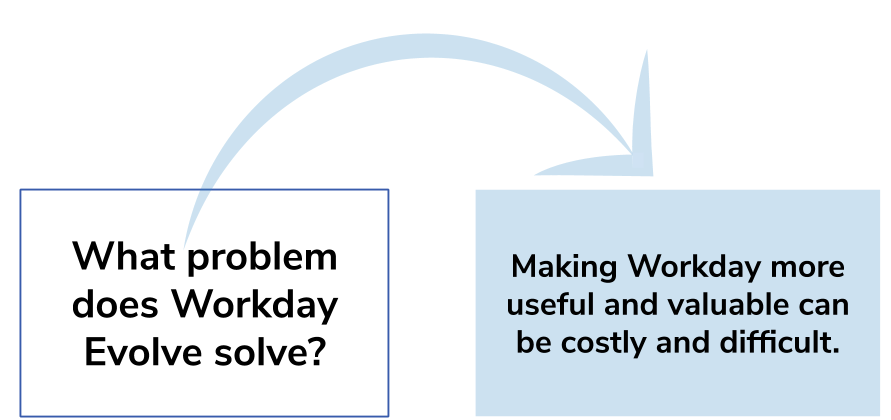 Support isn't enough. Evolve.
Why? Our thoughts..
Handling a range of Workday issues from small tasks to medium size projects tends to create confusion
Communication on Workday changes through documentation is difficult to execute well
Retaining Workday expertise that can address your need is hard over the long term
Often the adoption or incorrect use of Workday enhancements can be a root cause
How can this be solved?

Specialist Triage
The first person to look at your Workday issues must be a Senior Workday Functional Specialist. Preferably someone who has been around long enough to be well versed in your business. Get your issues started in the right track.

Partner Ecosystem
What does a firefighter do between fighting fires? Not a whole lot. Don't pay your Workday firefighters when they aren't fighting fires. Maintain a best in class partner ecosystem.

Workday value, not tasks
Playing whack-a-mole with your Workday problems is time consuming and painful. Tasks, sprints, projects and adoption efforts should each have their own approach. Clearly define the difference.
Workday Evolve: Our set play to increase the value and usefulness of Workday.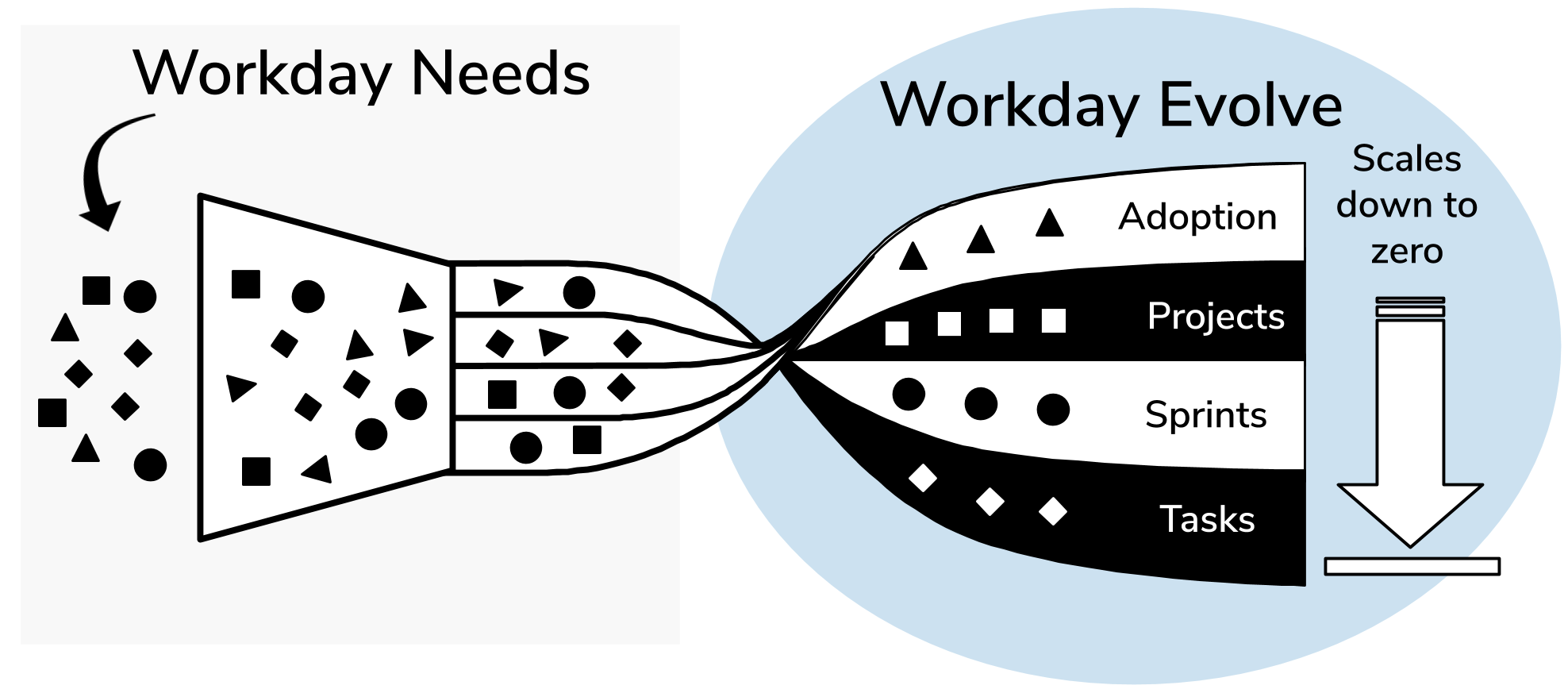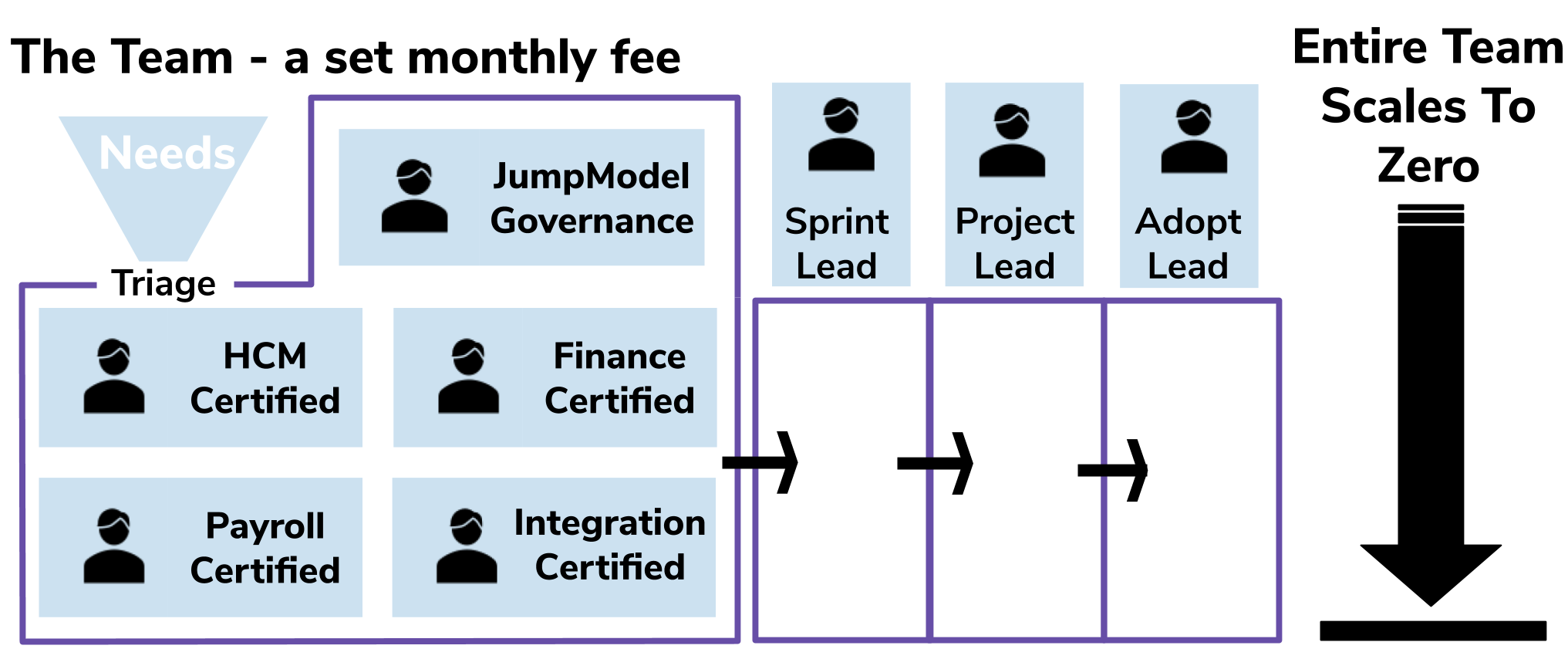 Workday capabilities we focus on: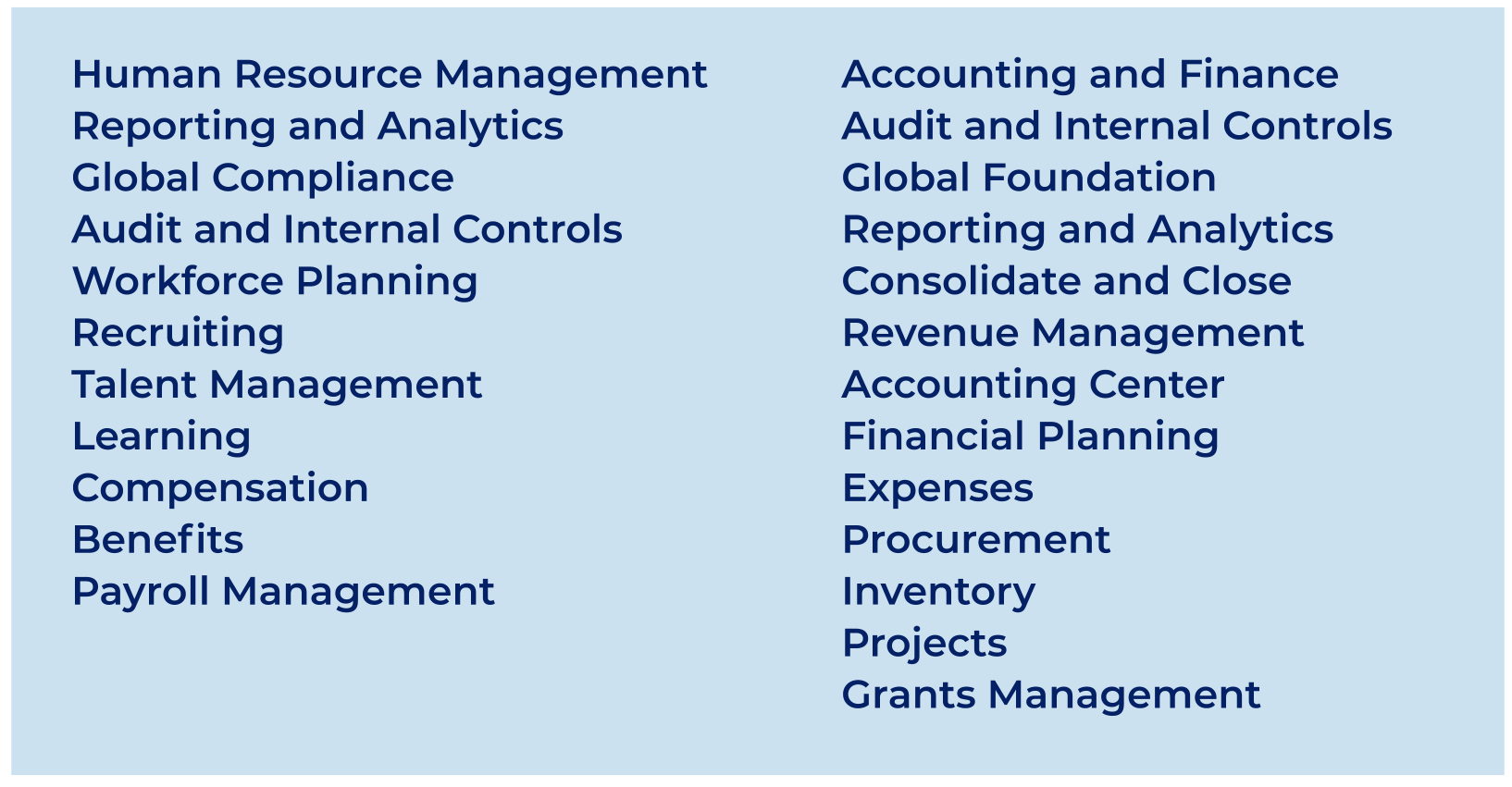 Getting started is easy with these two paths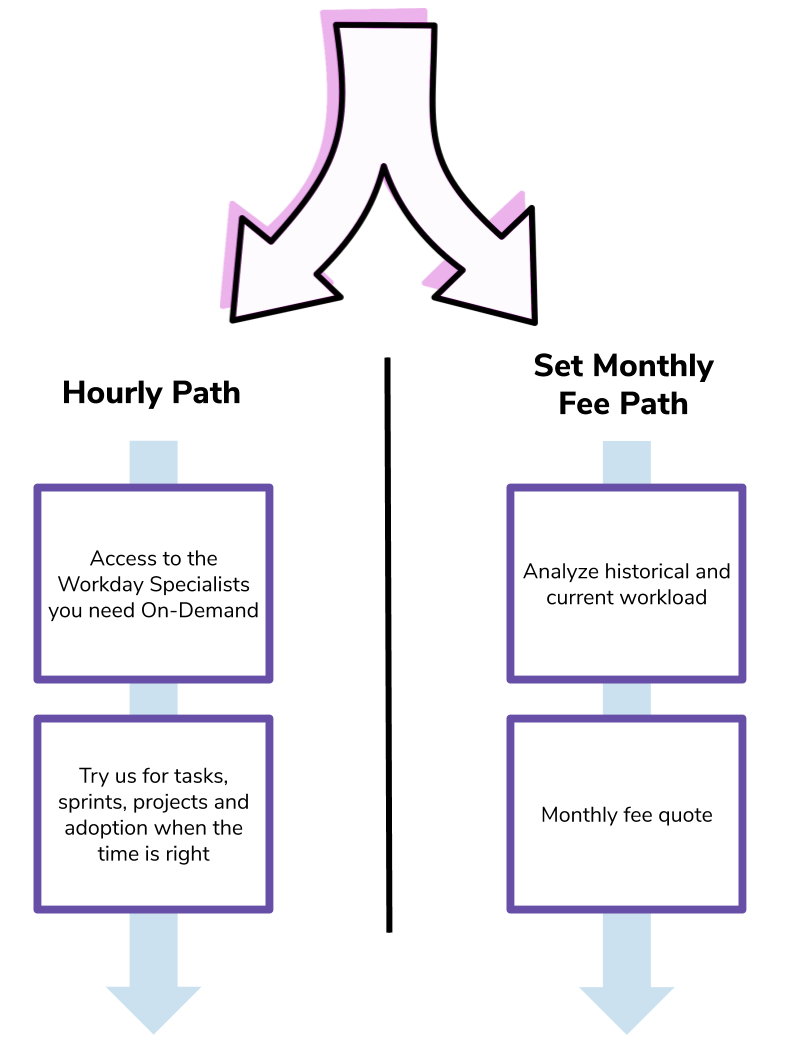 To learn more, schedule a call or send a message below.