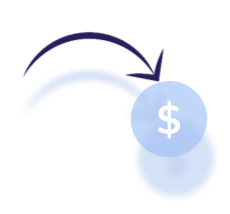 Support
Complexity 1
$3,500/CAD
On the spot analysis and break/fix by expert. 24 hour turnaround time. Keep the same expert on-call so they know your environment.
Complexity 2
$30,000/CAD
Part time expert by the quarter. Always there when you need them, leave retention worries in the past.
Complexity 3
$130,000/CAD
Team of expert maintenance developers by the quarter. All specialists in your environment and only there when you need them. Don't pay for them when you don't.